Hi everyone!
Firstly, do you love math and do you think about your future job?
If so, this post for you. Today I talk about prospects in math. So let's get it started:D
Nowadays more and more people are learning math, because some well paid jobs recommend to have a diploma in STEM.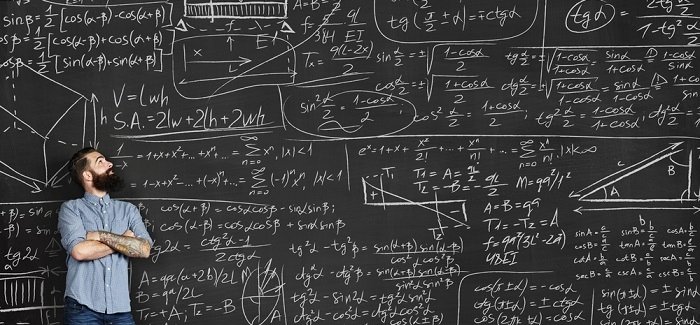 What can you do with a math degree?
So, what can you do with a math degree? The answer to this question is as varied as you can get, as mathematical experts are in demand across all kinds of industries, the world over. Study math and you'll have access to career opportunities in sectors you may never have even considered, including specialized fields such as in law or medicine. That said, a large number of math careers are still based within business or science and technology-related sectors, with math graduates occupying roles such as accountant, actuary, statistician, technician, economist or market researcher. Here list of jobs and salary isn't low. It's kind of motivation:D
For example, his major at university was statistics . He was good at math therefore easily got job from companies like Google and Microsoft.
It is also important when you are applying for intership from top companies.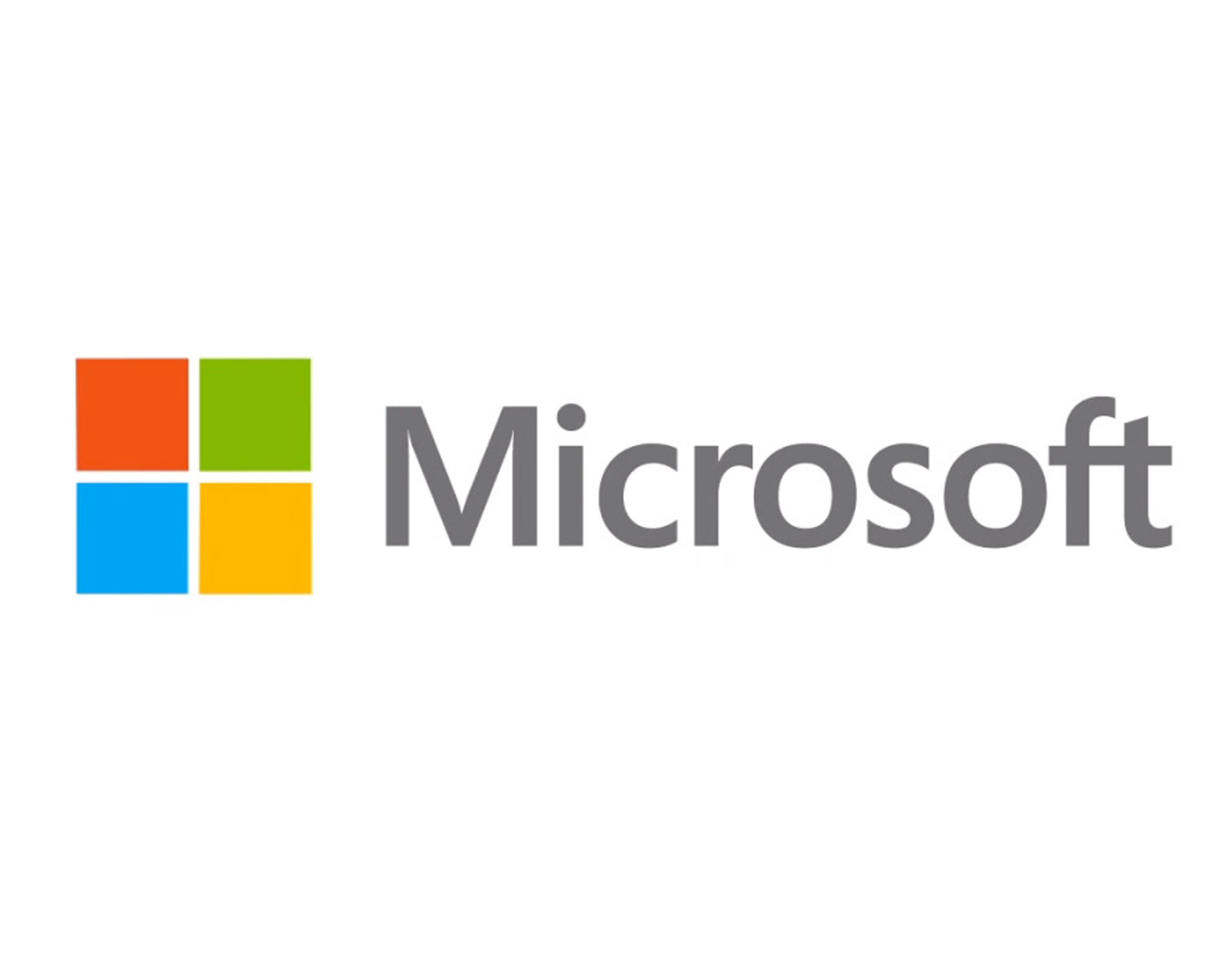 That's all for today, see you soon ツ